Who We Are
The University of Nebraska–Lincoln Native American Coalition (NAC) builds relationships and partnerships between the Nebraska Extension and Native American communities and organizations. The work of NAC is to help Nebraska Extension staff work more effectively with Native American communities, to build bridges between tribal and non-tribal communities, to facilitate community development and leadership in Native communities and to bring Native American traditional worldviews, languages, cultures and histories to the University of Nebraska and non-tribal communities.
Land acknowledgement statement
"We would like to begin by acknowledging that the University of Nebraska is a land-grant institution with campuses and programs on the past, present, and future homelands of the Pawnee, Ponca, Oto-Missouria, Omaha, Dakota, Lakota, Arapaho, Cheyenne, and Kaw Peoples, as well as the relocated Ho-Chunk, Iowa, and Sac and Fox Peoples. Please take a moment to consider the legacies of more than 150 years of displacement, violence, settlement, and survival that bring us together here today. At the University of Nebraska, we respect and seek out inclusion of differences, realizing we can learn from each other, and we look forward to building long-lasting relationships with the Indigenous People of Nebraska."
Chuck Hibberd, Nebraska Extension Emeriti
574
Federally Recognized Tribes in the United States
5 Nebraska Land-based Tribes
Umonhon, Isanti, Ho-Chunk, Ponca, and Iowa Nations
51
Native Students in Fall 2021 at the University of Nebraska–Lincoln
16,100
Native Americans in Nebraska
35% residing on state's 3 reservations
65% living in urban areas in Nebraska
Indigenous Food Wellness Circle Program
Indigenous Food Wellness Circle Classes
This program uses the Indigenous medicine wheel as a model to focus on the four directions for healthy eating: nutrition education, food preparation and safety, cooking and recipes, and food preservation.
Learn More
Indigenous Food Wellness Circle Events
These events are hosted in the spring, summer, fall, and winter by the UNL Tribal Extension Office. Tribal communities in Nebraska are invited to attend these seasonal wellness circle events that focus on nutrition education, food preparation and safety, cooking and recipes, and food preservation.
Learn More
Urban Indigenous Food Sovereignty Programs
UNL Indigenous Food Sovereignty Program
This program will welcome Native American students onto UNL's East Campus to engage with Native American elders, UNL College of Agricultural Sciences and Natural Resources faculty, and Extension educators to learn how to grow their own food and establish food sovereignty for their families and communities. Students will grow both edible and medicinal traditional foods in the Indigenous Garden on UNL's East Campus.
Learn More
Rural Indigenous Food Sovereignty Programs
UNL / Tribal Cultural Exchange Programs
Indigenous Educational Programs
Applied Science Online Degree Program
Nebraska Indian Community College (NICC) and the UNL College of Agricultural Sciences and Natural Resources have partnered to create an articulation agreement for a B.S. in Applied Science Program (Online). This online program provides tribal students the opportunity to take classes from the convenience of their homes or at NICC's computer labs. Applied Science is one of the most flexible majors, allowing you to choose from several areas of emphasis:
Food, Animal and Plant Science
Genetics, Biotechnology and Processing
Ecology
Entrepreneurship, Economics and Policy
Learn More
Research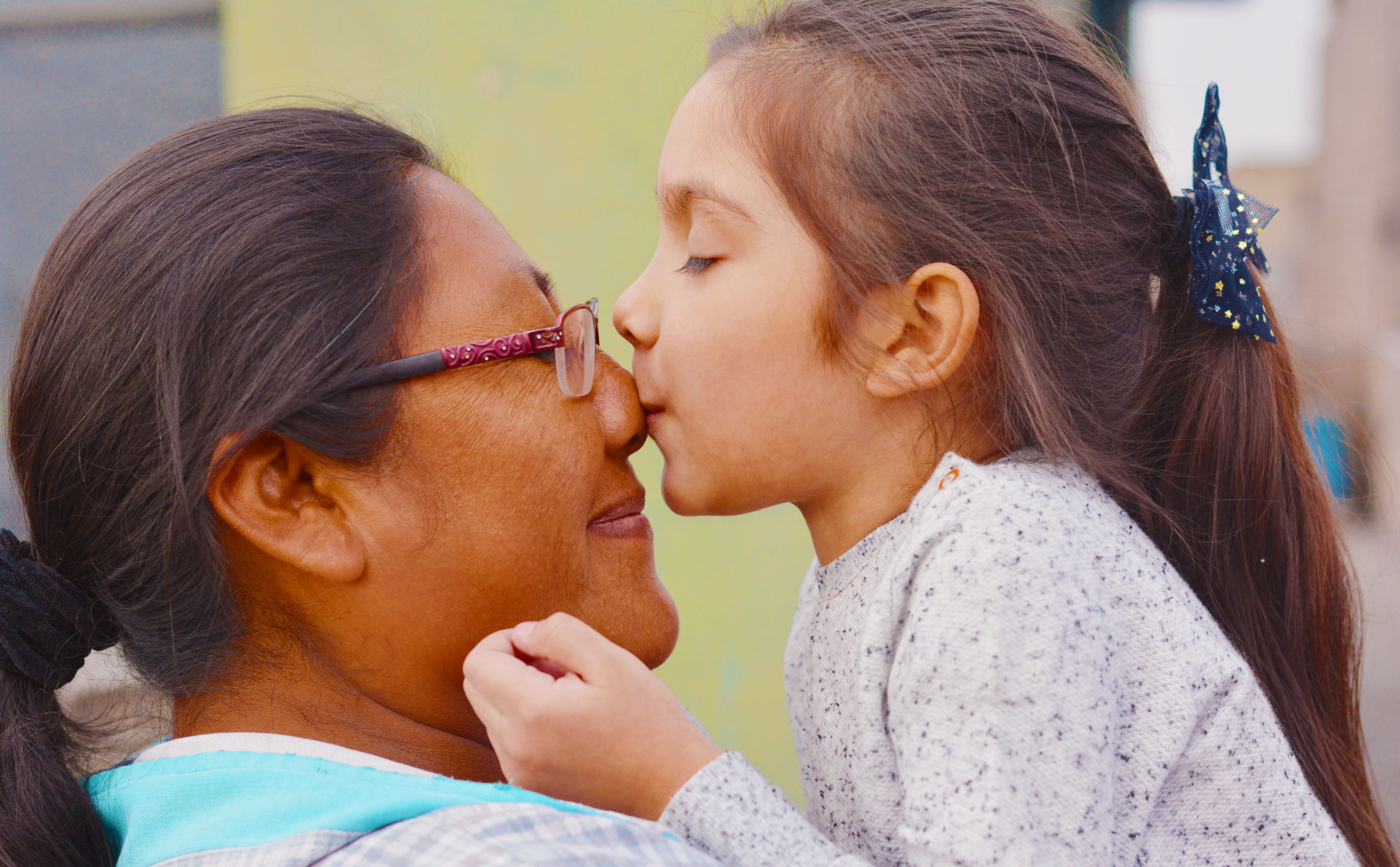 Domestic Violence Among Native Americans
Nebraska and South Dakota researchers are collaborating to address unique challenges faced by rural Native American survivors of domestic violence.
Learn More
Understanding the Issue of Missing and Murdered Indigenous Women
Across the United States and Canada Native Women and girls are being taken or murdered at an unrelenting rate.
Learn More
Follow Us and Stay Connected
Subscribe to receive our newsletter,
"Talking Leaves"